10 Jewellery Travel Essentials
A Jetsetters Guide to Jewellery for Every Occasion.
Ever been on holiday? It's a vibe.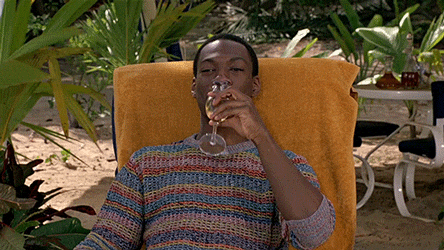 What's less of a vibe? Packing! It's tedious, it's anxiety inducing, checking off if you have everything is a pain and inevitably there's something you've forgotten.
We can't help you with the foreseeable last-minute dash around the airport in search of headphones that are compatible with your phone…but what jewellery to bring? We got you.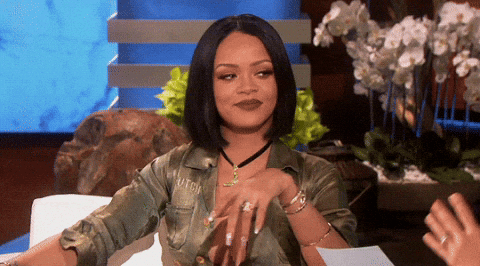 Gone are the days when you don't have the right hoops for a fancy dinner or where you don't have something formal enough for an event you didn't even know you were going to. The bonus of a well-accessorised outfit is that your jewellery transforms something on the casual side to an elevated ensemble ready to impress. Sound good? Read on for our top 10 jewellery essentials for travel!
1. Chunky Gold Hoops
No doubt about it, hoops are a jewellery staple! They go with almost any outfit: from activewear to a formal gown – hoops can do it all. Start your travel kit with a pair of statement gold hoops. Opt for something on the chunkier side that boasts a decent size.
2. Dainty Gold Hoops
We've got chunky and funky – time for fine and fancy! Choose something in a daintier size in a warm gold tone. These will come in handy when you're after something pretty but not too dominating. Ideally pick some earrings which have some embellishment like beads or pearls.
3. Chunky

 

Silver Hoops
You'll need silver too for outfits which feature cooler tones. We've gone for hoops again here (hoops we did it again…they really are so versatile!) but feel free to mix it up with a pair of silver statement studs or drops.
4. Dainty Silver Hoops
You're noticing a pattern here? You're supposed to! The goal is to have something in your jewellery case for every occasion and the trick is to keep it simple. There's no point in weighing down your jewellery case with outfit-specific jewellery that can only go with one or two things. Item number four are dainty silver hoops!
5. Chunky Gold Chain
No chain, no gain! Chain necklaces are a daily staple. They're effortlessly elegant, and can be made to look playful too as they're well suited to layering. Choose a gold-toned chain that's on the chunky side. For longer-lasting shine and lustre, go for our gold-plated range which features genuine gold. 
6. Dainty Gold Necklace
To offset your chunky chain, opt for something on the finer side. It's a good idea to choose something which has different embellishments to your chunky necklace – maybe a pretty pendant chain, or something with pearls or beads. Remember, you can always layer pieces together to create more of a statement piece so choose pieces which complement one another.
7. Chunky Silver Chain
Gotta cater to all colour palettes, you got this. Choose a silver chain that's on the chunkier side. Make sure it complements your gold pieces – you can always layer them for a two-tone effect. Check out a range of genuine silver-plated jewellery for pieces with lasting lustre.
8. Fine Silver Necklace
Choose a fine silver necklace and you've got all the chains you need! It's a good idea to have something in your arsenal that's got a bit of length to it so your sorted for outfits with lower necklines. Try a long necklace to mix it up! Or check out our Sterling Silver Collection for timeless dainty pieces.
9. Pearl Necklace
Simply pearl-fect – you can't go wrong with a string of pearls! You can wear them on their own for a classic look, or incorporate them into a layered necklace stack to provide some depth by adding embellishment.
10. Pearl Earrings
Since we've got the statement looks covered, choose something on subtle side like some simple pearl studs. You can wear these in a set with your pearl necklace to jazz up the simplest of outfits.
+ Travel Case
Ok so you're sorted for jewellery! But now you need someplace safe to store it. Try one of our jewellery cases – which keep all your pieces fresh, so you're not left with a tangled mess once you reach your destination. We've got all shapes and sizes – we even have flat purse-like shapes which are perfect to squeeze into a suitcase.
There you have it – all your jewellery box essentials! You're ready for any occasion in any destination. What do you put in your travel jewellery box? Take a picture and tag us using #MyLovisaStyle – we want to live vicariously through your vacations!
With love,
Lovisa