The Top 4 Trends for Our Favourite Stubborn Bulls.
Welcome to the good life – it's Taurus season baby! Born between the 20th of April and May, Taurus are great lovers of luxury that prioritise their comfort above all else. They're a chilled-out earth sign that likes to kick back, relax and enjoy the finer things life has to offer.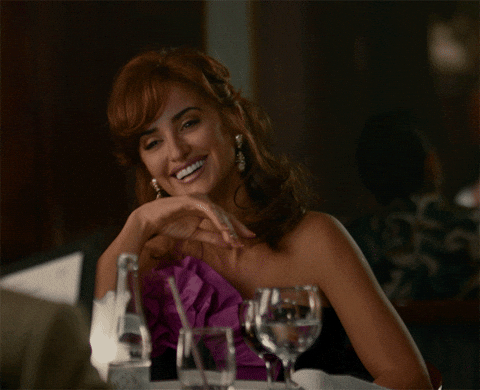 Whether you've got multiple Taurus placements, just the one or you're attracted to the style profile of this strong-minded sign we've pulled a list of the top jewellery trends that you should rock this Taurus season.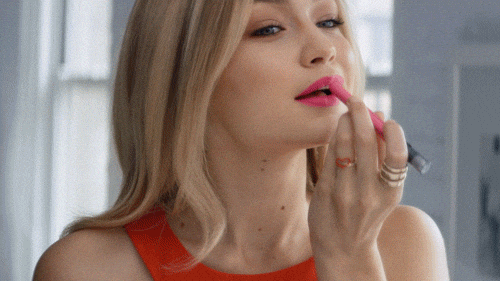 1. Leaf Motifs
Being an earth sign, Taurus love to see their surroundings grow and thrive. What could be more fitting then than symbols of nature? While floral pieces have their charm, pieces with vine and leaf motifs talk to the humbler Taurus tendencies. Taurus are patient, analytical and hardworking – slowly ticking away to reach their goals and unwavering in their resolve. Rock this trend with leaf-patterned hair accessories, dainty vine wrap-around rings and statement drop earrings.
 2. Green
An earthy shade for an earthy sign! Don't be fooled though – while green may be a colour often found in nature it's also heavily associated with the colour of money – and, have no doubt, Taurus love cash. It helps them access the material things they're so partial to! Being a sign that falls under the earth element, Taurus is best suited to warm tones – so opt for gold-toned jewellery with flashes of green and vibrant colour.
 3. Short Chains
Let's get layered! Most signs have multiple facets to their personalities, and Taurus is no exception. While at surface level they're indulgent and driven by a love of materialism – they're also hardworking, deep thinking and determined. Necklace stacks and charms are a great way to showcase multiple aspects of your personality. The length we're backing for Taurus? Short chains! They can be both understated and statement, wear one or stack them up! For bold Taurus energy, opt for pieces which boast genuine gold plating for that luxury look, and don't shy away from premium embellishments like pearls and gems.
 4. Diamond Simulants and Gems
Dazzle, darling! Diamond simulants are lab-created crystals which are crafted to mirror the colour, depth and brilliance of true diamonds. For serious sparkle, choose pieces which feature diamond simulants or cubic zirconia. This speaks to Taurus partiality for the finer things in life. Whether you choose crystal tones or opt for attention-grabbing emerald-green pieces, go for pieces with a luxury look to let your inner Taurus shine!
 There you have it, the top 4 trends for Taurus season! Check out the full collection here!
With love,
Lovisa