Accessories for Aries Season
The Top 4 Trends for the Rams in Our Life.
Welcome to our lowdown on Aries stylings, the first sign of the Zodiac! Born between the 21st of March and the 20th of April, Aries signs like attention, getting their way and winning – all in good fun of course! They're proud, loud, strong and brave – and they're here to have a good time.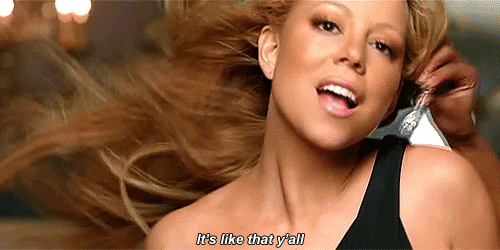 Whether you've got multiple Aries placements, just the one or you're attracted to the style profile of this energetic sign (who isn't?) we've pulled a list of the top jewellery trends that you should rock this Aries season.
1. Statement Profiles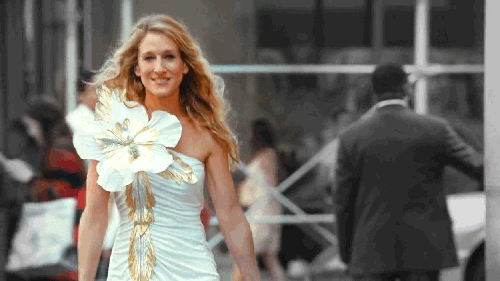 Aries signs are confident. When they walk into a room, they bring with them a presence that demands attention and lights up their surroundings. What then could be more fitting than statement accessories? From dramatic earrings with large profiles to chunky chains, embellished necklaces and loud hair accessories, Aries signs are here to get noticed.
2. Red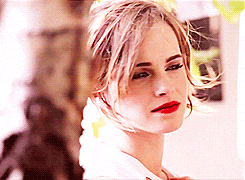 A fiery shade for a fiery sign! The colour red perfectly complements the daring and driven nature of Aries. It's also the colour traditionally attributed to the sign, given Aries is ruled by the planet Mars – known for, you guessed it, its dusty red hue. Being a sign that falls under the fire element, Aries is best suited to warm tones – so opt for gold-toned jewellery with flashes of red and vibrant colour.
3. Choker Chains
Let's get layered! Most signs have multiple facets to their personalities, and Aries is no exception. While at surface level their driven, fiercely competitive and like to come out on top they're also honest, caring and generous. Necklace stacks and charms are a great way to showcase multiple aspects of your personality. The length we're backing for Aries? Chokers! They can be both understated and statement, wear one or stack them up!
4. Diamantes and Gems
Dazzle, darling! Statement diamantes and gems suit Aries's bubbly personality and desire to be noticed. Whether you choose crystal tones or opt for attention-grabbing ruby-red pieces, go for pieces which stand out and you'll let your inner Aries shine!
There you have it, the top 4 trends for Aries season! 
With love,
Lovisa