From teenage dream to prom queen and everything in between!
Jewellery is to your formal outfit what a cherry is to an ice cream sundae – it's the finishing touch, that flash of freshness that completes the whole thing.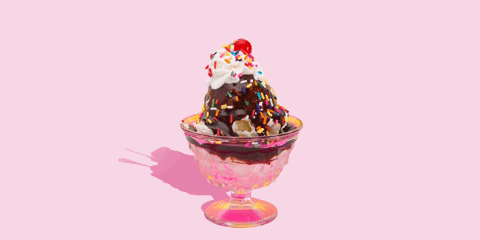 But what pieces to pick? With 1000s of styles to choose from, Lovisa has accessories for every style profile. Here's a rundown of the top-trending looks to help you choose accessories for your next formal affair.


1. The Total Package
Matching necklaces, bracelets and earrings for a complete look.
Go all out! This look is all about complementary accessories. Pick a necklace, bracelet and drop earrings – and be sure to choose pieces with the same coloured setting (gold, silver or rose gold) to keep it coordinated. No need for them to be an exact match – but pair dainty pieces with finer styles and chunkier pieces with statement accessories. 
The looks exudes an effortless elegance without overshadowing your outfit. Shop it here.

2. The It Girl
Dainty on-trend accessories.
You're a dainty dream! This look is all about trinkets and charms – layered necklaces, fine chains, dainty embellishments and delicate earrings. For this look, choose a necklace with inbuilt layers or stack fine chains together. Finish it off with a pair of huggie hoop earrings. This look it well suited to slip dresses and boho styles, particularly when paired with warm gold tones. Shop it here. 
3. The Power Suit
 Let's get down to business.
This look is perfect for those that want to bring a little edge to their outfit, while keeping the overall look sophisticated. Pair statement pearl necklaces with dainty studs or crawler earrings and opt for cool tones: white, silver, crystal and rhodium. For your outfit, choose structured pieces: think blazers, jumpsuits, tailored trousers and shirts. So chic! Shop it here.
And the Oscar goes to…
Gems, gems, gems! We love a classic jewel look that channels classic Hollywood glamour. To style this look, choose pieces which feature the same coloured statement stone. Emerald green, ruby red and sapphire blue are popular choices. Make sure you pick a stone colour that either complements or contrasts your outfit for a standout look. Shop the look here.
5. The Statement Maker
Large profiles for big characters.
Go big, go bold and jump on one of the hottest new trends: ear cuffs! Unlike classic earring styles, ear cuffs frame your whole ear. Given the statement nature of the look, their best paired with daintier styles like embellished bobbies, delicate pendant pieces and chains or diamante-studded bangles. They also have an 80s vibe, so they look fab when paired with vintage-inspired outfits. Shop the look here.
6. The Duchess
Statement hair accessories for a royal finish.
A crowning finishing touch fit for a queen! This look is all about statement hair accessories – a favourite amongst the royal family for formal events. From fascinators to tiaras and embellished headbands, they always bring it when it comes to hair accessories. This look is best carried off with elegant accessories and fine details – nothing too chunky. Keep it classic! Shop it here.
There you have it! 6 killer stylings you can wear to rock your prom!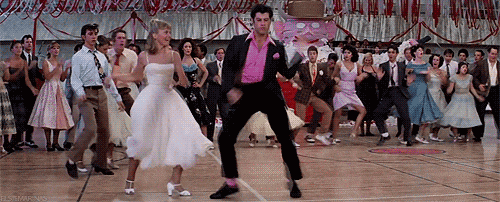 We can't wait to see your looks – don't forget to tag #mylovisastyle so we can see your creativity! 
With love,
Lovisa